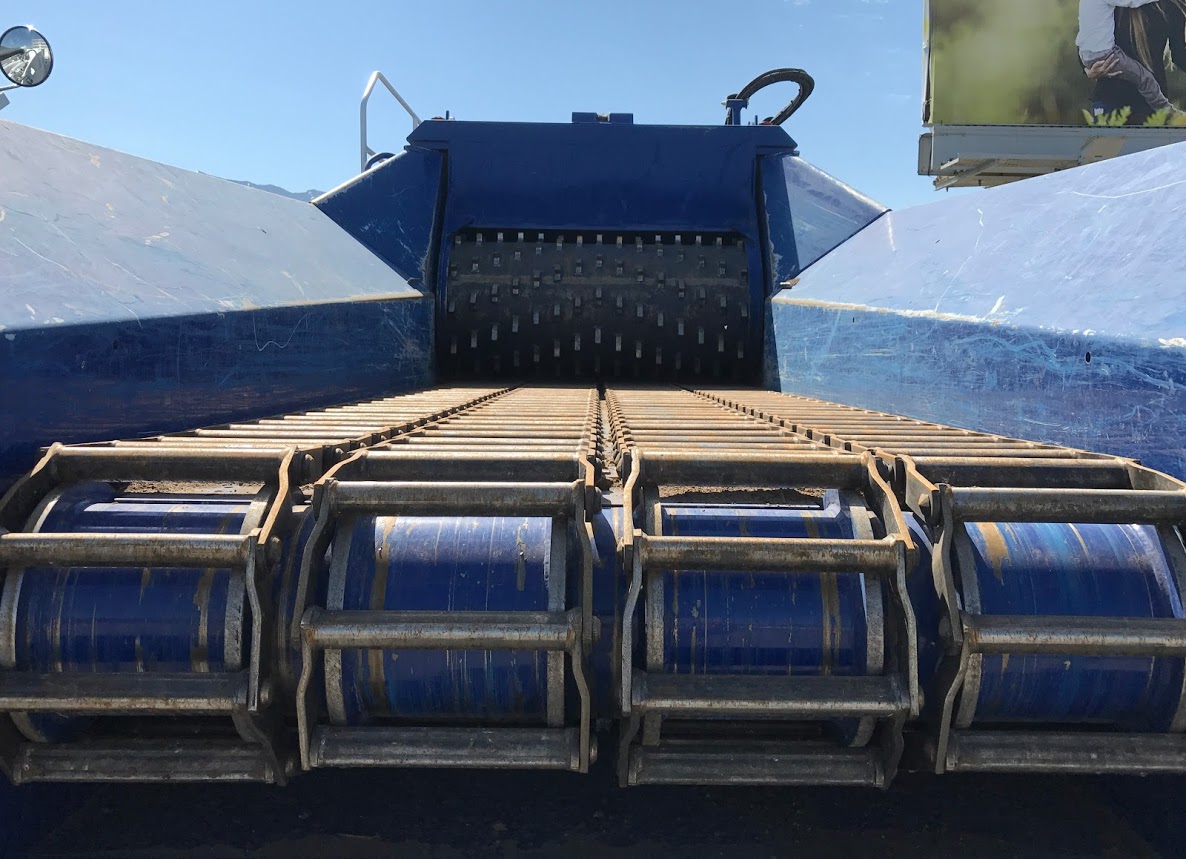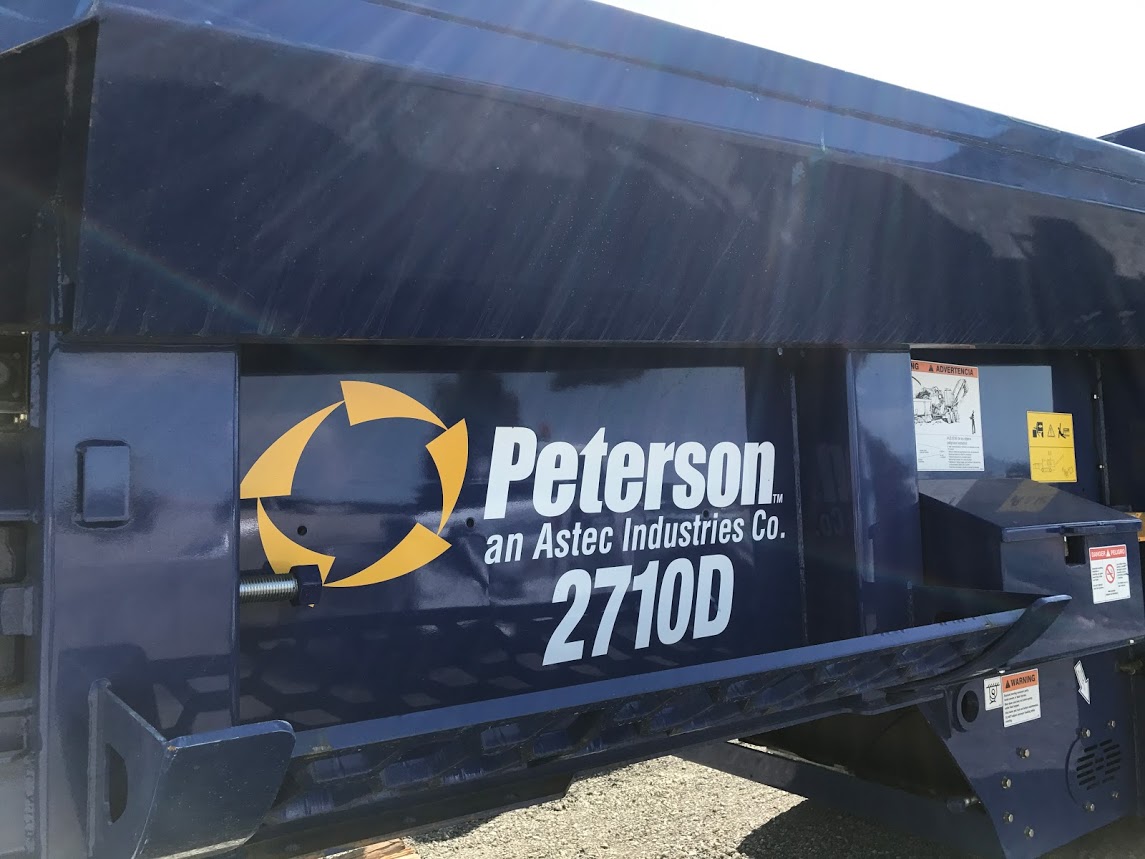 MRF and Recycling Systems
Our speciality is in custom designed and built  material recovery facilities. These are conveyor systems including picking stations, bailers, shredders, and metal separation systems. We sell both portable and stationary systems, specifically tailored towards facilities that process cardboard, plastic, and metal.
Construction and Demolition
Many of our customers need to reduce the waste volume at construction sites. We carry a line of size reduction machinery by Haas. These machines are capable of crushing metal, wood, asphalt and plastic products into various sized pieces. This waste takes up less space in landfills saving contractors capital, and helps construction sites to be more environmentally responsible.
Top Soil Processing
We carry a wide range of screening systems that sort and classify different types and sizes of top soil.  We also carry equipment for large scale mulching and composting. We cater to the landscapers needs and offer rentals and purchases of mini skidsteers with multiple attachment options.
Dust Suppression
In today's regulatory landscape, whenever you crush rock, you have a dust issue to manage. For our customers in the C&D, MRF, Topsoil, Aggregate, Mining industries, we have perfect solutions to help you manage dust in a cost effective way.